SMUGGLING HOME A TASTE OF EUROPE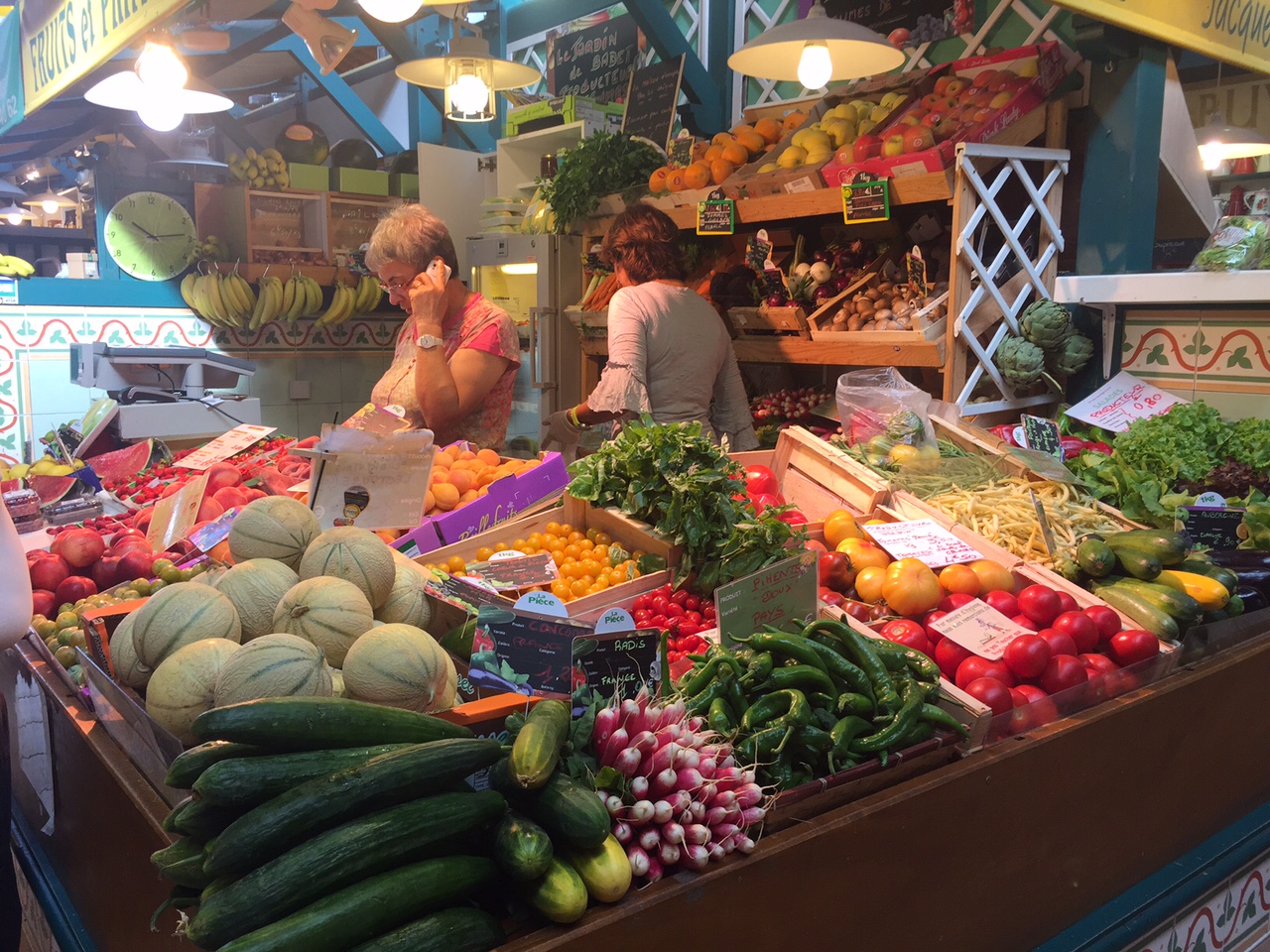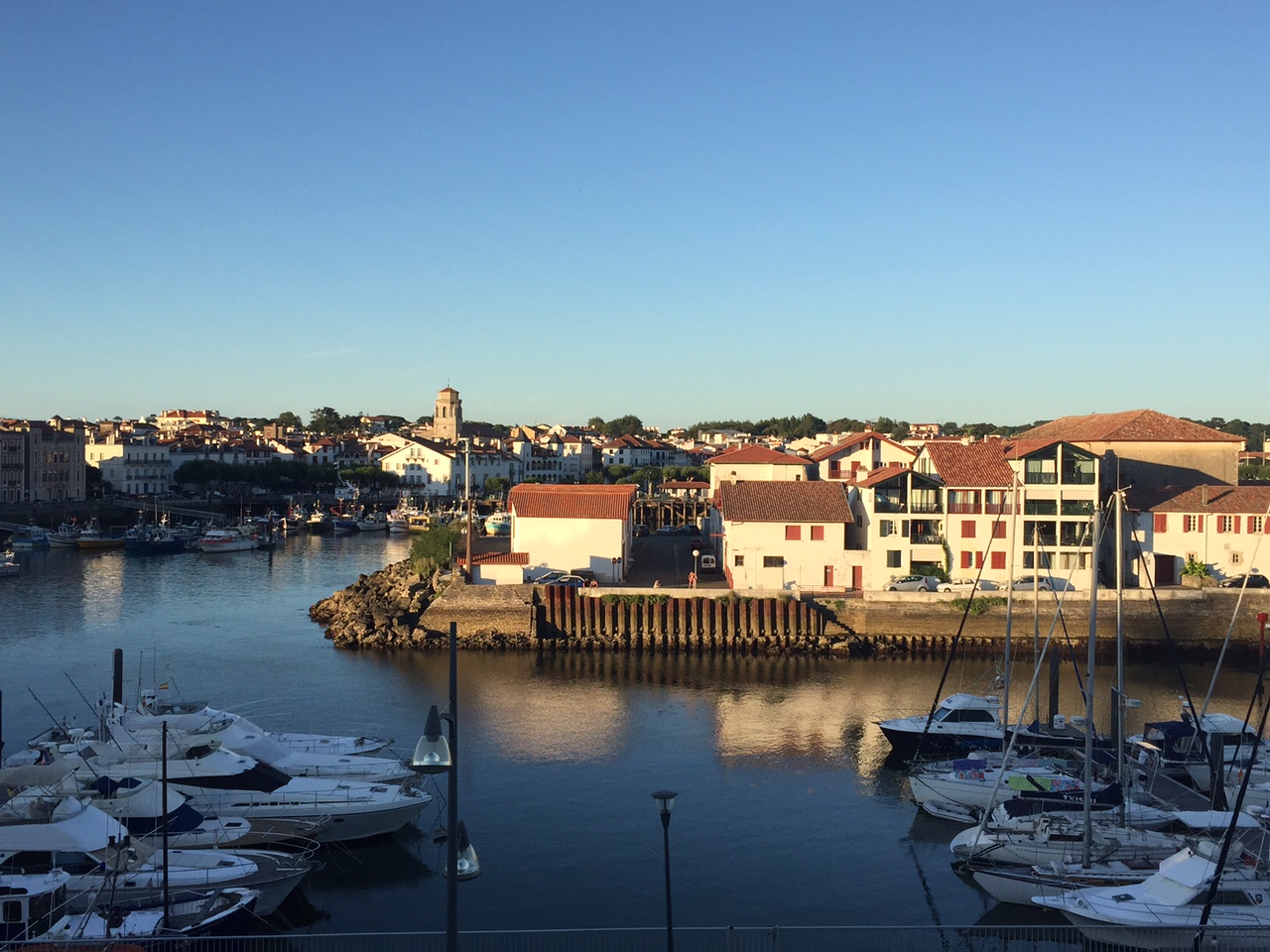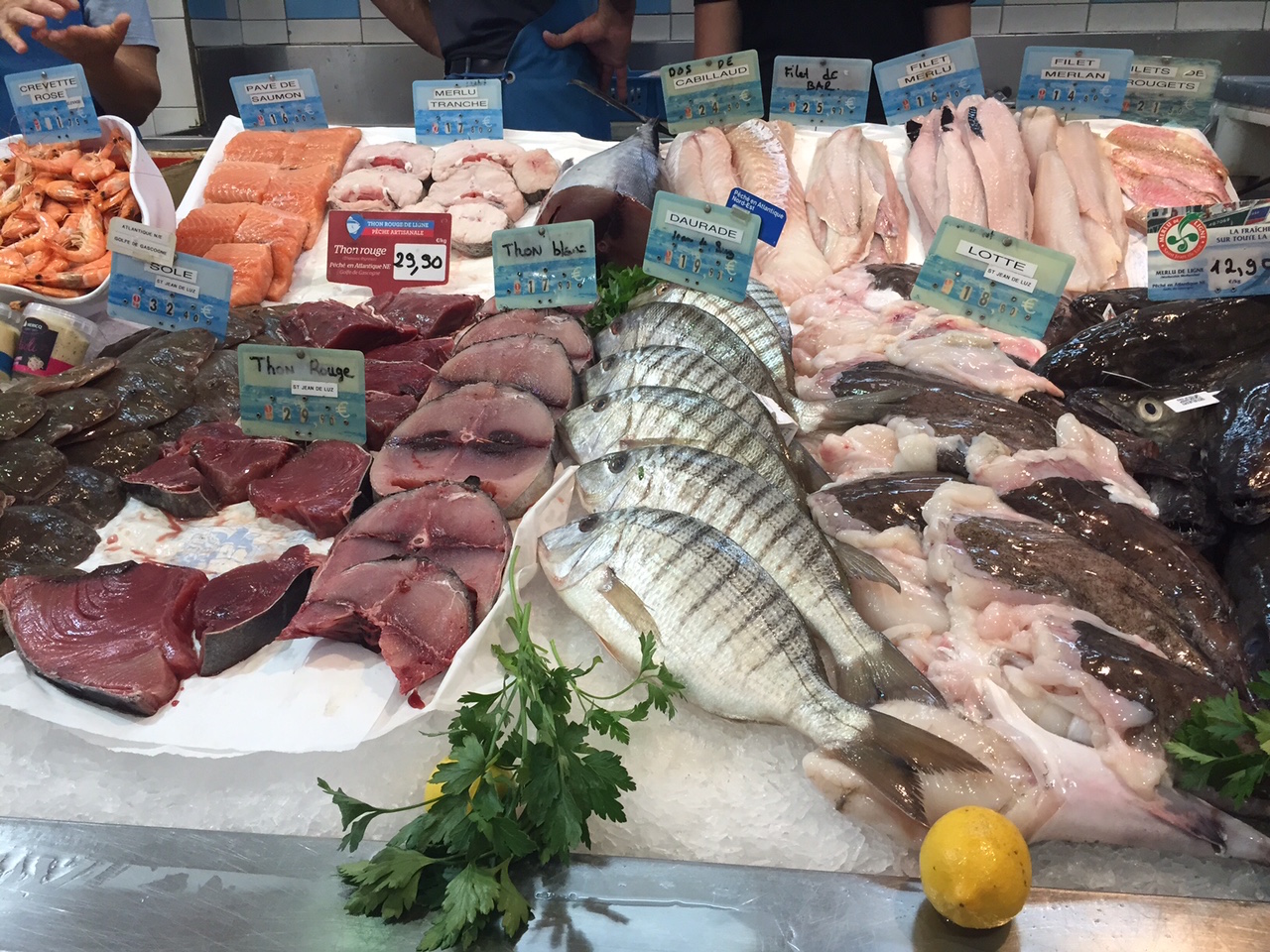 Although I have been guilty of smuggling a few packs of jamon iberico, wedges of parmegiano reggiano, bottles of limoncello and boxes of macaroons, I'm unable to sneak into the US the real beauty of Europe. I can't pack the vibrant yet pacified energy, the beautiful charm of the people, the profound importance of spectacular food and family meals.
I leave behind ancient and awe-inspiring architecture, centuries old churches and cobble stone streets, and the perky Fiat 500 we rented to roam the winding Amalfi coast. What I can bring home, however, is a way of life, an approach to living and a positive and enthusiastic attitude to even the most trying of situations.
My two-month trip to Europe has sadly come to a close, but rather than lament the transition from vacation to work mode, I think of this back-to-the-routine moment almost as a new beginning. With every travel, I learn something new, I become a more educated and cultured individual, and I look forward to implementing my newfound culture and knowledge into my everyday life.
My parents always said that traveling is one of the best forms of enlightenment. You not only experience a different society, a different way of life, language, food, art and architecture, but you also undergo self-actualization. On my seven-hour flight across the Atlantic, I began to reflect about how I can incorporate some wonders of the European lifestyle into the hustle of my everyday New York City life.
Here are a few European wonders that you too can bring to your own routine:
The Importance of the Table
When possible, try and eat seated at a table rather than walking on-the-go or on your lap in front of the TV. It is important to set the table and prepare your meal with gusto! A beautiful table only enhances your experience, and entices you to revel in a delicious meal and great conversation.
Eat Fresh and Local
Produce in Europe is not only beautifully organic and imperfect in form, but it tastes absolutely divine – nowhere else in the world would I bite into a tomato as I would an apple. Take pride in the food you eat by making trips to the farmers market an anticipate excursion, and make the farmers your friends. They will help you pick out freshest produce and give you advice on new ways to cook your newly purchased edibles!
Eat EVERYTHING!!! But in moderation.
My first few days upon my arrival to Europe are filled only with eating. I arrive so excited to have an assiette de fromage, loaves of baguette, baskets of juicy donut peaches, that I tend to usually over indulge. (You can't blame me, the food is just so good!) But after a few days, I transition to eating like a European – noshing on everything, but in moderation. Don't skimp out on the freshly baked baguette or the oozing wedge of brie, but don't devour it entirely. Satisfy your sweet and savory taste buds with a nibble of everything!
A Minute of Meditation
The profound beauty of the churches throughout Europe always inspires me. But what I love most is visiting the small but insanely intricate chapels found in every small port town. Each building houses so much history, whether it is in the marbled mosaic floor or trompe-l'œil ceilings, and I love taking a second out of my touristy day, to reflect on life's blessings in the most serene of settings. Although it is important, I'm guilty of forgetting to take a moment to pause in appreciation in New York. Even if I'm unable to visit a church, a minute of reflection on a park bench, or in the kitchen would do us all good!
Family Fun
Europeans spend a lot of time with all their generations of their families. I observe Nonna's and Abuelos walking with grandchildren, aunts and uncles enjoying apritivo with their nephews. I love that in any party you will have a mix of generations; age is clearly just a number.
Sashay, Stroll and Saunter
Whenever possible, walk. On one day in Paris, Ascanio and I walked about 14 miles on a cloudless day, soaking in the awe-inspiring architecture of the city. Walking is not only good for your heart, but it allows you to spend some much needed time outdoors. Ramble not looking down at your iphone, but admiring the setting. Who knows, you may find you love a building you never noticed before, or discover hidden street art.
Being back to the grind, I'm not met with anxiety or stress. I feel excited, a sense of rebirth that I can still incorporate my beautiful European experience, into everyday New York City life.